Welcome to TOPmost Trading Sdn Bhd Website
Since we open our doors for business, we have provided superior service to our customers and have assisted them in achieving their goals. Our management experience and commitment to excellence have earned us the reputation as the MOST dependable and reliable. We are located at:

314 Lrg Kedah Off Jalan Negara, Melawati Square, Pusat Bandar Melawati, Taman Melawati, 53100 Kuala Lumpur
TEL: (603) 4106-5877 | FAX:(603) 4106-3877 | E-MAIL: sale@topmost.com.my | BLOG: topmost811.blogspot.com

TOPmost QR Code. Scan with your mobile phone. You need to have a QR code reader installed on your phone.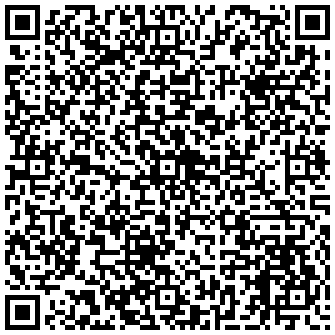 Web Advertisement at RM70 per year. Place your ads now.

Why Choose Us
We provide you with the benefits of having the stationery you want and quality printing services whenever you most need it.

And that really means you can ENJOY improving your productivity, ENJOY cost savings and ENJOY reliable service, because TOPmost understand what you want and understands that in the current business environment, you want a RELIABLE stationery business partner, like TOPmost, to provide you with that competitive edge, so that you can stay ahead of your own competitors.

Whether you need kad Raya, kad Kahwin, photocopying, binding, laminating, stationery items or require computer accessories to improve your business, we have what you need. You can certainly benefit from our enormous selection of branded items and our consistently cheaper alternatives at prices you can afford. It make sense to shop at TOPmost since we provide you with courteous, expedient and professional service everytime.

Our Blog also provides latest news regarding our services.